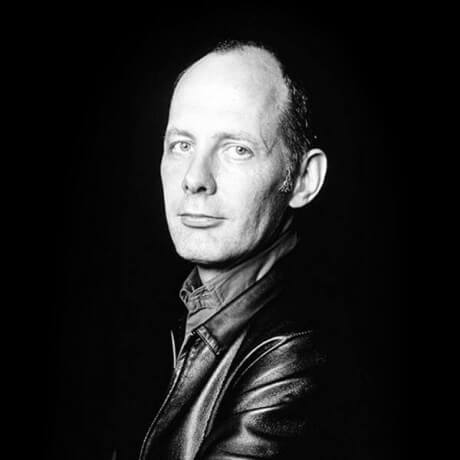 Together with Caroline Bos, Ben van Berkel founded the UNStudio in Amsterdam in 1998.
The interdisciplinary design team develops urban projects, builds bridges and public buildings all over the world, as well as working on the design of products and media.
Ben van Berkel succeeds in transforming architecture to sculpture. His design is innovative.
His artistic language makes use of the possibilities of computer-aided animation.
The designs are eye-catching but at the same time respect historical structures as illustrated by the Erasmus bridge in Rotterdam, the new Mercedes - Benz Museum in Stuttgart and the urban concept for Genoa harbour.