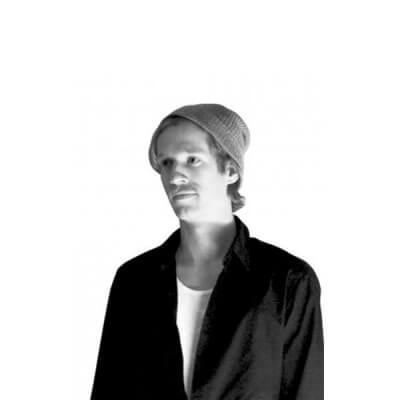 David Geckeler studied industrial design in Berlin and Copenhagen.
Currently, he is exploring the wider area of industrial design, focusing on furniture, interior, tableware & lighting.
His chair design "Nerd" was honoured by Beckers International Design Award 2011 and is the winner of Muuto Talent Award 2012.David Geckler about the design of the Nerd chair:
"While the appearance of Nerd is unique, the overall expression, material and craftsmanship all have references to classic Scandinavian design values. The innovative integration between seat and back, as well as precise detailing, gives Nerd a strong personality and a very iconic character. The chair that stands out as a very personal and distinct interpretation of an all-wood chair."