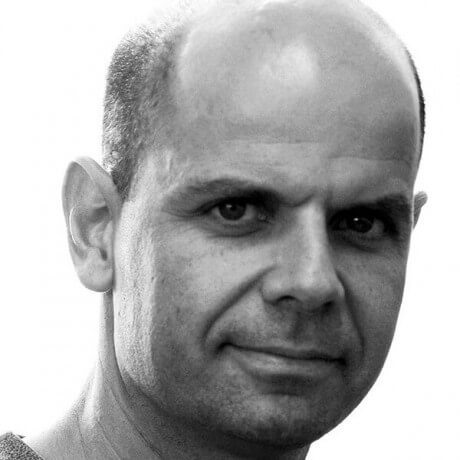 Born in Venezuela, Fernando Pardo is a prolific designer with over twenty years of experience creating products for the transportation, consumer electronics, office seating, automotive and medical products industries.
Although designing for such fields requires sophisticating and technical knowledge, it is the instinct to make objects more human that drives his creative sensibility.
Since lending his craftsmanship to companies such as Sony, Dell, Embraer, Compaq, Pablo, BMW, and others, Pardo has been internationally recognized as a leading design thinker. His "Gina" car for BMW won the "Concept Car of the Year" award in 2008, and, in addition to being showcased in the BMW Museum in Munich, continues to serve as the foundation for the company's contemporary auto designs.
Most recently Pardo received a 2012 Red Dot Award for his lamp, PIXO, which he created with his twin brother, Pablo founder Pablo Pardo. Fernando is a graduate of the design program at the University of Cincinnati.