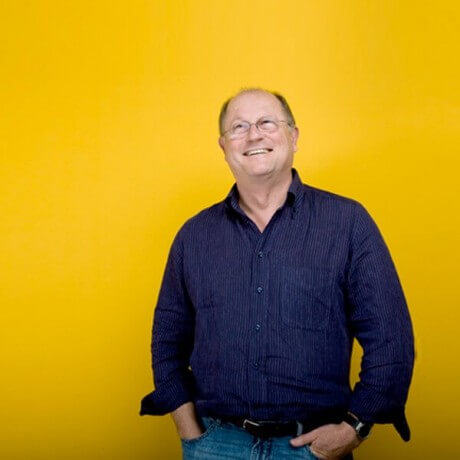 With a design career spanning over 40 years, Gianfranco Zaccai (Industrial Design, Syracuse University; Architecture, Boston Architectural College) works in Boston, Milan, Seoul, Shanghai, and Venice, California.
Gianfranco is inspired by seeing things through the perspective of people he is committed to serving, and he aims to understand and address the sensibilities, frustrations, hopes, and aspirations of patients, their loved ones, caregivers, administrators, planners, architects and designers.
When approaching a new project, he takes a step back to see things through all the stakeholders' perspectives and looks for opportunities for meaningful innovation through poetic execution.
He enjoys working with "any material that makes sense functionally, economically, ecologically, and emotionally for people."