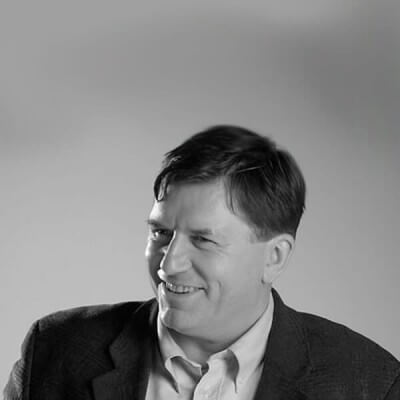 About 40 years after the launch of the iconic 40/4 stacking chair by David Rowland, John Bollen was invited to a design event "40 chairs in 4 feet", which was a tribute to David Rowland's classic 40/4 chair.
The result is Bollen's design of the chair's missing mate and perfectly proportioned table to match. The Tutor table.
Tutor is a single-person stacking table for learning environments. Easy handling and instant reconfiguration means a training session can be transformed into a university seminar in moments. Simply remove every second row of chairs and place Tutor tables instead.
Tutor echoes the 40/4 chair's elegant and understated design language, using proportions and angles scaled to create a visually incomparable table and chair concept.
The Tutor table is an easy-to-manage single-person stacking table which works equally well on its own, due to its extremely durable materials. Not to mention admirable stacking and handling capabilities in a minimal amount of space.