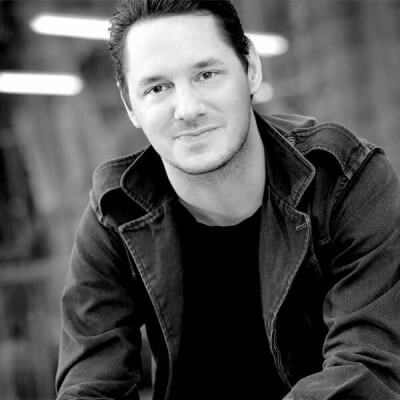 Copenhagen based Julien De Smedt is the co-founder of PLOT and an internationally acclaimed architect.
He is recognized for his ability to always take a fresh look at things.
His works challenge conventions and many have been awarded.
At only 29 years old he won the Golden Lion for world's best concert hall at the Venice Biennale.
Julien De Smedt about the design of stacked shelving system:
"How to be specific and generic altogether? Shelving systems have a tendency to achieve one concern but never both. We decided to dimension shelving units based on the generic measurements of things to store and display while allowing for them to be combined according to specific needs and desires. The result can be at times a random stack of boxes or a coordinated grid of efficient storage... or both!"