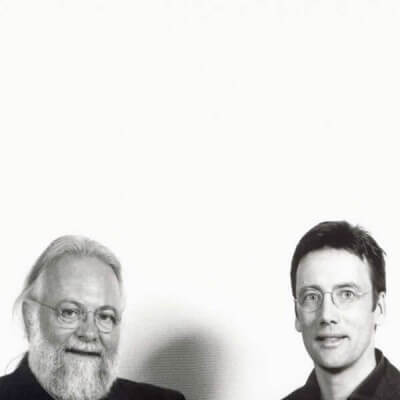 One platform led to multiple design possibilities for the unique look and feel of this technologically advanced table.
Moveo is a table designed to set the agenda for how people work, learn and communicate.
The design dilemma for Justus Kolberg and Erik Simonsens involved creating a table that could be easily handled by just one person.
Add to that unobtrusive cable management with easy access to power and data.
The result is Moveo - an impressive next generation flip-top system that became the preferred choice for multi-purpose meeting, conference and training facilities.
The option of die cast aluminium "T" or "C" legs gave it an understated elegance.
Making Moveo the modern solution for whenever an intelligent, dynamic and flexible table culture is needed.