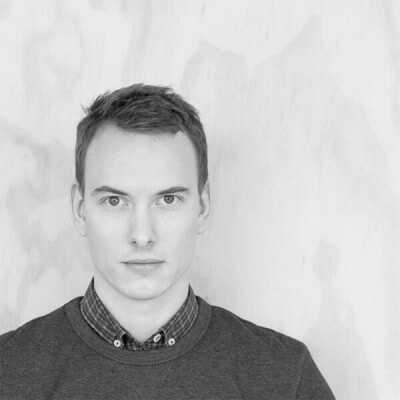 PETTER SKOGSTAD is a Norwegian interior designer with a degree in product design from Akershus University College.
Petter works closely with Studio Anderssen & Voll as a Senior Product Designer and has previously been awarded 'Young designer of the year 2011' by Elle Decor Norway.
His work concentrates around various fields of product design, ranging from furniture and tableware to other domestic objects.
PETTER SKOGSTAD ON HIS DESIGN PHILOSOPHY
"My design has no strict rules but is very conscious driven. Product design should be done with awareness to how products coexist with people, their lifestyle and the surrounding architecture. It has to be beneficial for both the user and the industry, but be suitable for peoples' every changing life and situations. "
PETTER SKOGSTAD ON NEW NORDIC DESIGN
"Nordic design has a certain non-obtrusiveness nature that appeals to a broad audience and fits many different spaces."