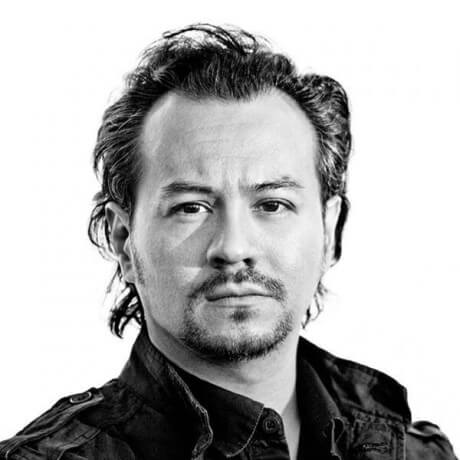 Ecologically sound and attentive to social change – Toan Nguyen's designs are an expression of the sign of the times.
Born in 1969 in Paris, Toan Nguyen graduated in industrial design from the ENSCI-Les Ateliers in the French capial in 1995.
After working for various design studios in Paris, Barcelona and Milan, he started a collaboration with Antonio Citterio – one of the key designers of our times - in 1998.
First of all, Toan Nguyen worked with Citterio as Design Director before becoming a partner in 2004. He founded his own design studio in Milan in 2008 – with a branch in Paris. His customers include leading international companies in Germany, the US, Italy and Spain.
Together with Walter Knoll, he developed the Bellows Collection in 2009.