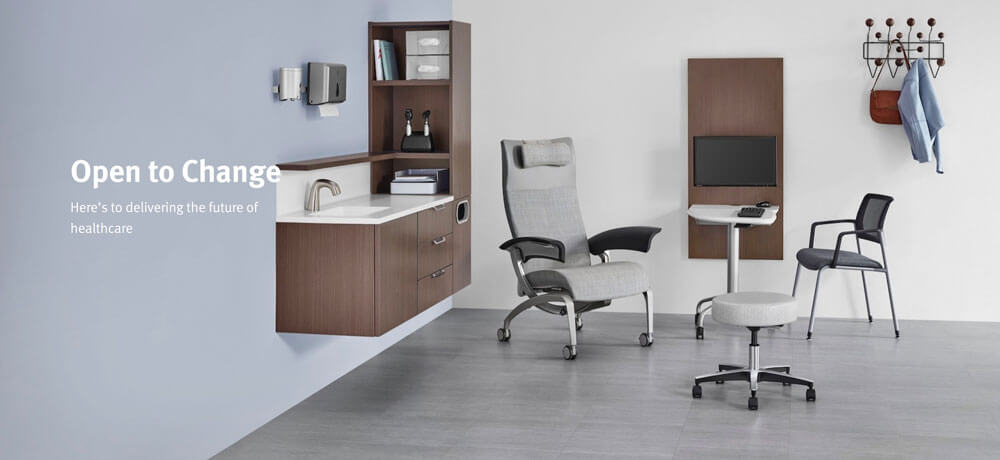 Deliver the Future of Healthcare
In the face of accelerating change, you can bring new facilities online faster, brace them to adapt to tomorrow's needs and do it all while keeping the focus on the experience of caregivers, patients and their guests.



Increase Speed to Market
Our diverse portfolio allows single sourcing. That saves time and reduces complexity, helping facilities open faster and generate revenue sooner.
Optimise Your Investment
Because change is inevitable, we create facilities based on change. Our adaptive solutions deliver consistent standards and lower total cost of ownership.
Elevate the Experience
Our human-centred approach and research insights into people, process and place drive results that satisfy patients and let caregivers do their best.