Introducing naughtone
What's been missing over the last year of working from home is genuine connection, and collaboration. To stay relevant and support those who work there, workplaces therefore require hard-wearing furniture that encourages interaction. It's here that naughtone's soft seating delivers.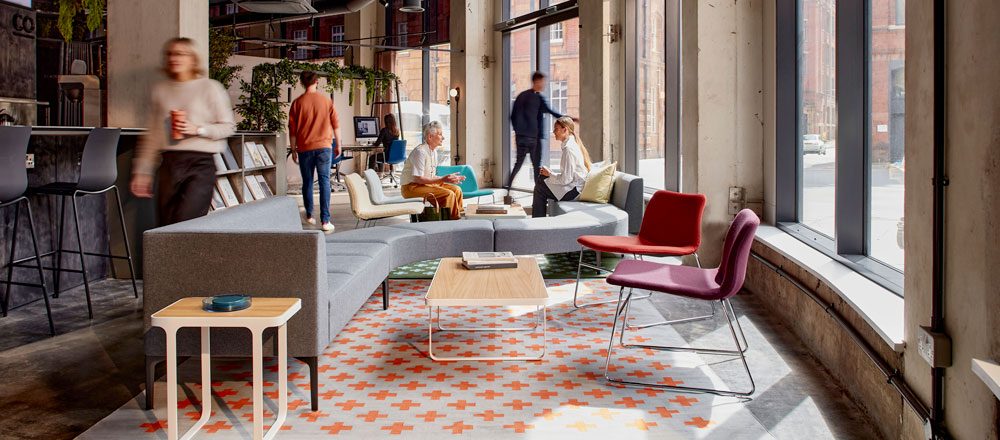 Join us for a virtual session presented by
Gigi Davidge of MillerKnoll.
We will introduce you to the naughtone brand and share Herman Miller's latest insights around collaboration and designing to foster interaction.
Sessions will run over three days –

29th November - 3:00pm - 4:00pm
30th November - 10:00am - 11:00am
1st December - 12:30pm - 1:30pm
We would like to invite you to join a session so please confirm a day and time that suits.