Introducing NaughtOne
What's been missing over the last year of working from home is genuine connection, and collaboration. To stay relevant and support those who work there, workplaces therefore require hard-wearing furniture that encourages interaction. It's here that NaughtOne's soft seating delivers.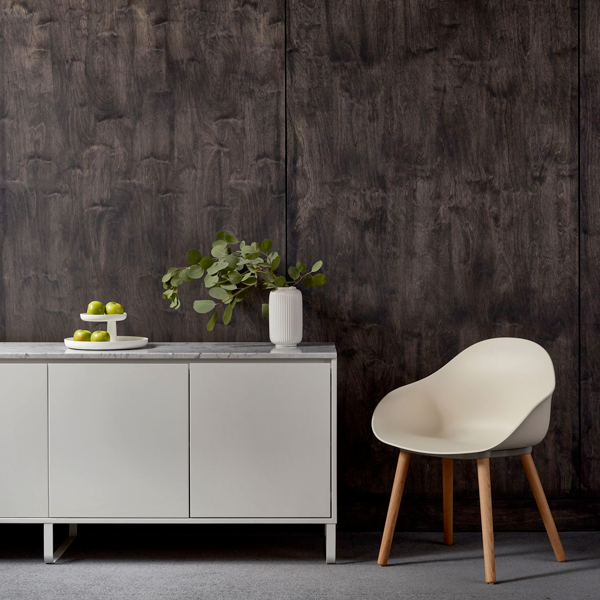 High-functioning furniture that feels like home
NaughtOne pieces look the part and last the distance. Built for comfort, each NaughtOne piece provides all the appeal of your favourite armchair – with commercial applications.
Fostering interaction
Collaboration and connection are important in the modern workspace. The futureproof office needs furniture that promotes this, and NaughtOne is primed to help. With innovative, high-quality design and looks that feel reassuringly like home, NaughtOne's soft seating naturally brings people together.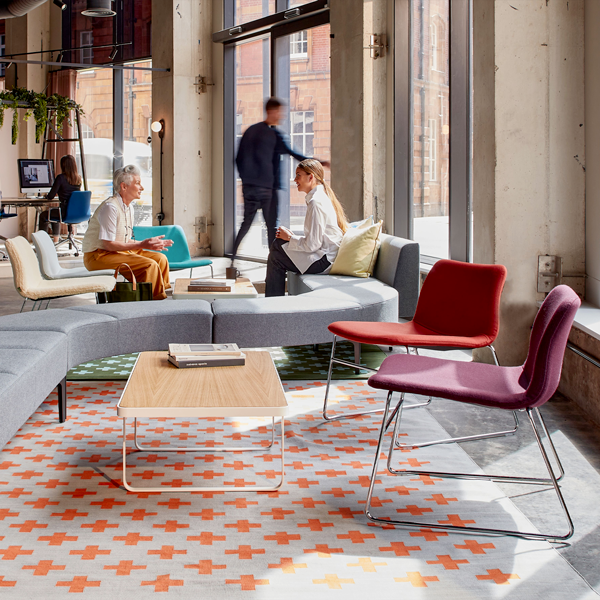 Modern furniture that's fundamentally versatile
Quietly vibrant and simply familiar, NaughtOne products serve as a blank canvas for their clients' creativity to flourish. Regardless of how the furniture is customised to suit the needs at hand, the pieces are always thoughtful, considered, and desirable.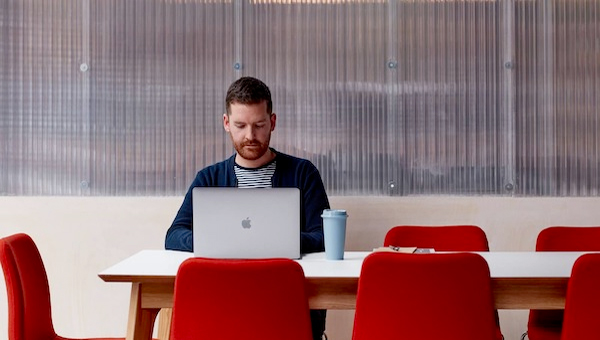 Durable and well-crafted


By distilling furniture to its essential nature, NaughtOne gives customers and designers a strong foundation for realising their ideas. Every piece of furniture embodies good design—design that's durable, well-crafted, and sustainable. Ready for any type of space, from the office to universities to hospitality and retail environments, the furniture is poised to endure time, trends, and use.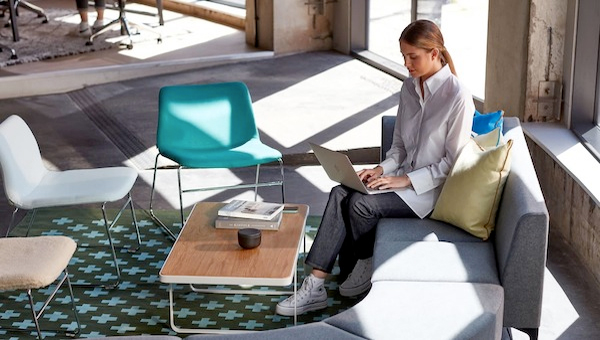 A customer-first approach

NaughtOne focuses on the services that matter: transparent lead times, extended warranties, and clear communication. They manufacture their own products, all of which are 100 percent unique to the brand. When architects, designers, and clients come to NaughtOne, they won't find unwelcomed surprises along the way.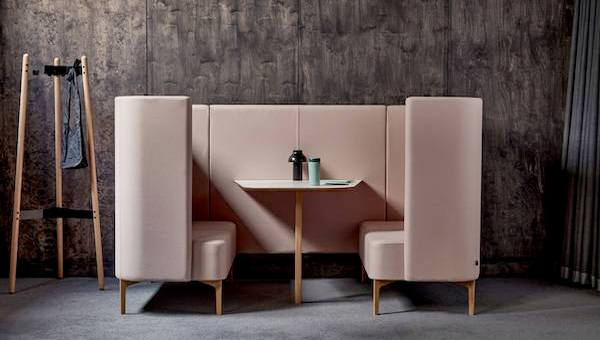 Sustainably designed and manufactured
NaughtOne has its own factories, giving it control of the manufacturing process so it can reuse and recycle materials wherever possible. This helps minimise waste and meet stringent European Union and global performance standards. In-house upholstery expertise enables NaughtOne to offer a variety of fabrics and finishes, including FSC-certified wood.

Designed for performance
The modern office is a place to connect and collaborate with colleagues and clients alike. As the function of the workplace shifts, NaughtOne's furniture both supports and promotes these behaviours. Each product boasts inviting, rounded forms and a diverse selection of fabrics to choose from. The resulting warm, approachable furniture offers playful originality that naturally fosters collaboration and productivity.
Create connection in your workspace..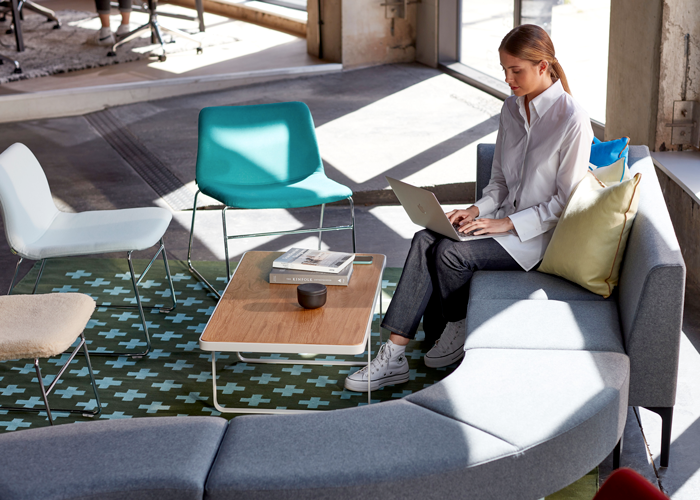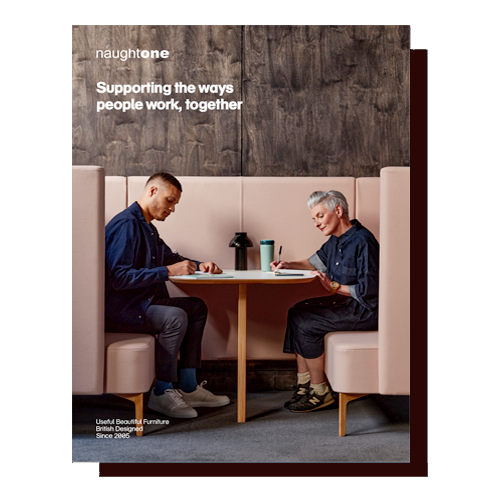 The right furniture will help power interaction in the workplace. See how NaughtOne supports 10 workplace behaviours.
Get insights on how NaughtOne fosters
collaboration and culture in the workplace.