Technology has been reshaping work for decades, but it took a virus to change the office landscape overnight. In the early months of the pandemic, many organisations focused on adapting their spaces to provide safer work environments and limit the spread of COVID-19.
However, organisations are now turning their attention to broader perspectives of employee well - being. Our view is that to be effective, this shift must emphasize adaptability in a deeper sense.
In the past, a workplace setting was considered "flexible" if it could be reconfigured for different uses by a facilities or maintenance team. As organisations plan their return-to work strategies, however, the power to adapt a space needs to rest with the people working within it.
When you're ready to explore further, we'll be there to help you augment your workplace strategy with products, settings, and ideas to help your people do their best work - wherever they choose to do it.
OE1 Workspace Collection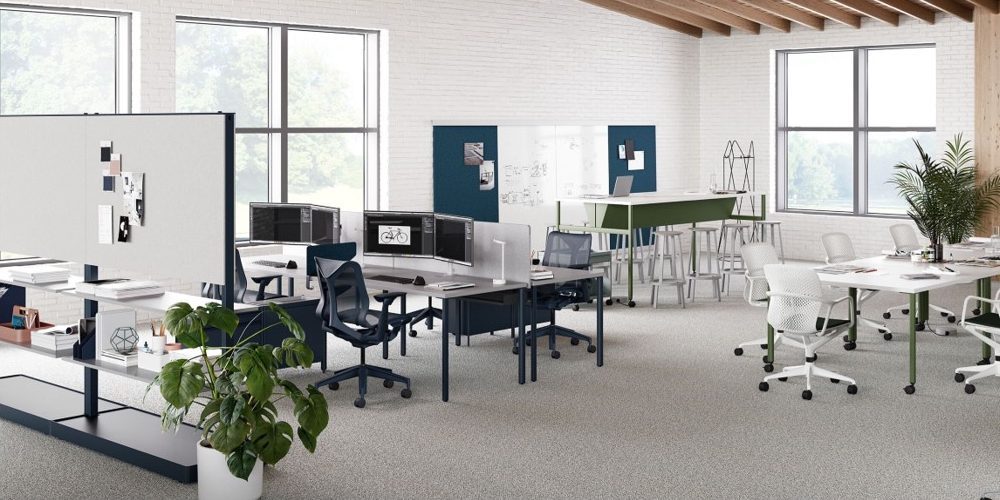 Optimised Essentials for Agility
OE1 is a collection of optimised, essential pieces for a new era in the workplace. It's designed to help people experiment with space, discover what works in the moment, and change rapidly for the future.



Integrate Instantly
Whether you're using, individual pieces or the entire collection, OE1 is designed to seamlessly fit into floorplates, amplifying and optimising your existing spaces or creating totally new ones.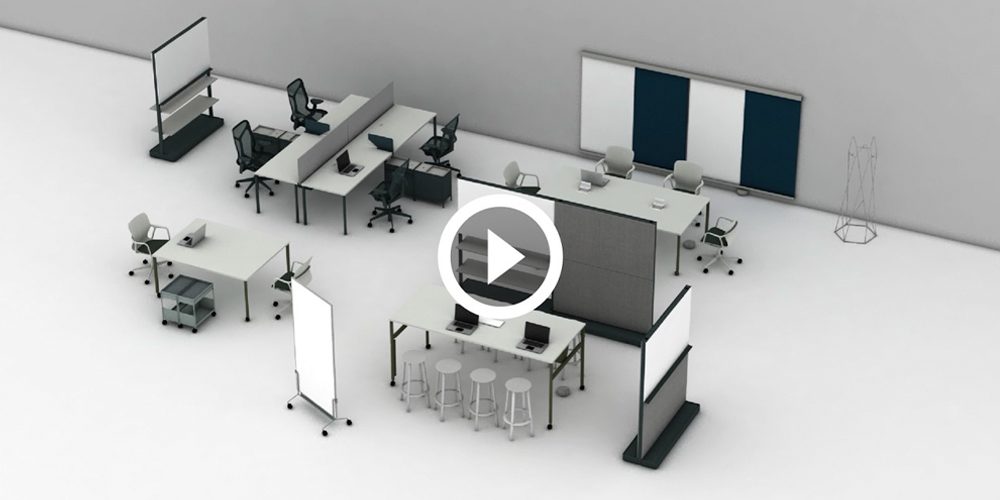 OE1 Workspace Collection - Learn More OE1 Workspace Collection - Learn More

Introducing molo softwall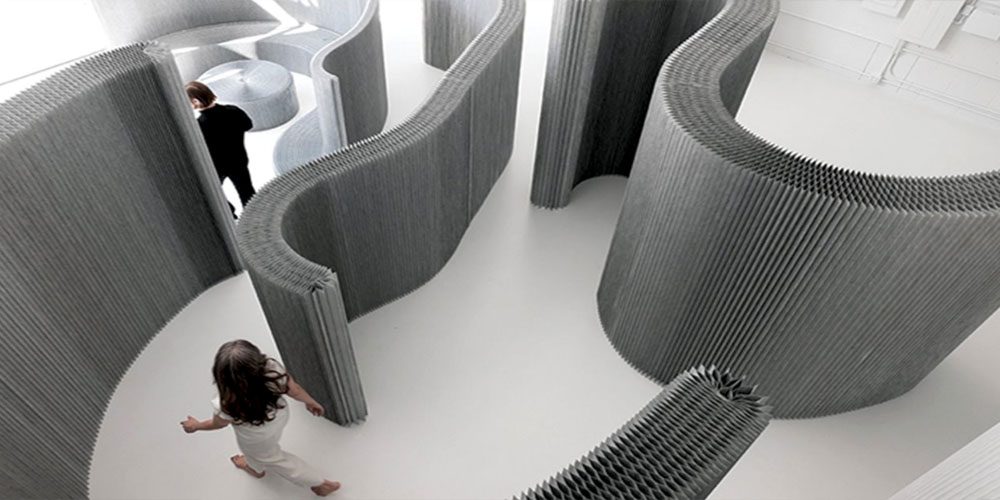 Softwall is a modular system of free-standing flexible partition walls and building blocks in a variety of sizes, materials, and both standard and custom colours.
Softwall offers a range of properties including translucency and opacity; acoustic absorption; and UV, fire, and water resistance. Kraft paper and textile materials contain recycled content and all materials used are 100% recyclable.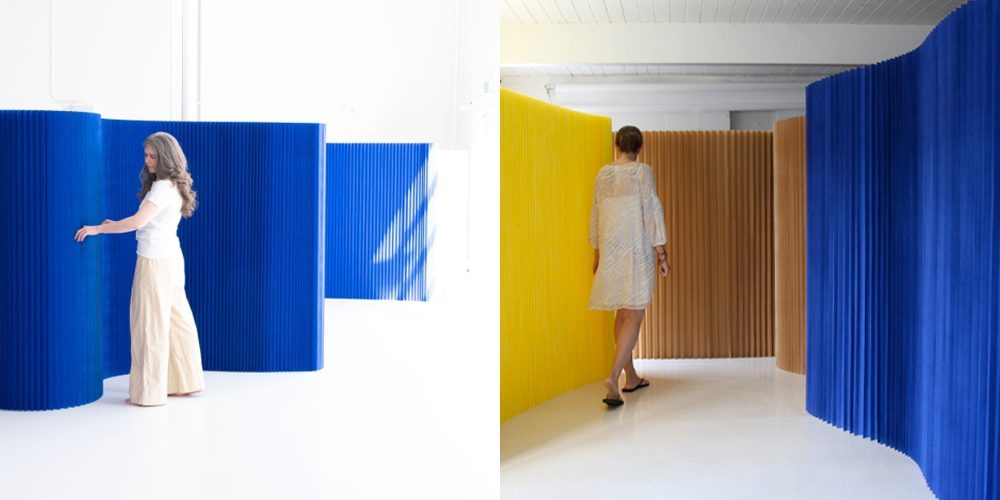 Custom colour textile softwall
Textile softwall acoustic wall may be ordered in any custom colour, from sunshine yellow to midnight blue and every Pantone colour in between.
Shades of yellow are often translucent allowing the volume of the space partition to softly glow as sunlight touches its surface.
Explore the full molo collection Explore the full molo collection


---
Short lead time products

With time pressure constantly on projects remember we have a large stock holding of products from all our brands available on a short lead time.​ We also have a constantly expanding portfolio of locally manufactured designs.
Download the Range Here Download the Range Here
---
Recent Installations

136 Fanshawe Street - Auckland
View All Projects View All Projects