HAND-CRAFTED ELEGANCE

Wendelbo has nurtured a Scandinavian craftsmanship tradition across three generations, and given life to innovative and classic designs, set in a modern and contemporary context. From the very start, Wendelbo's goal has been to develop and produce furniture with a strong visual identity, optimal function and comfort – all the while with an eye for the small details that make a big difference.

Wendelbo's product palette is expressive and comprehensive and can, because of that, be incorporated into any interior setting – whether it be a private home, where style, function and comfort are the focus – or in public settings, where the emphasis is on a strong and striking signature, an international expression and long-lasting solutions.

With a keen sense of current trends and of life as it is lived at home, in the workplace or wherever people get together, Wendelbo offers characteristic furniture with a clear identity and effortless comfort.We never compromise on quality and set high standards for our factory. Driven by a strong passion for design and are of the conviction that a long-lasting aesthetic is the best path to sustainability.
WENDELBO COLLECTION |
From bold yet sophisticated proportions down to refined and elegant curves, our collection encapsulates a coherent design language of contemporary, upholstered pieces and complementing design icons.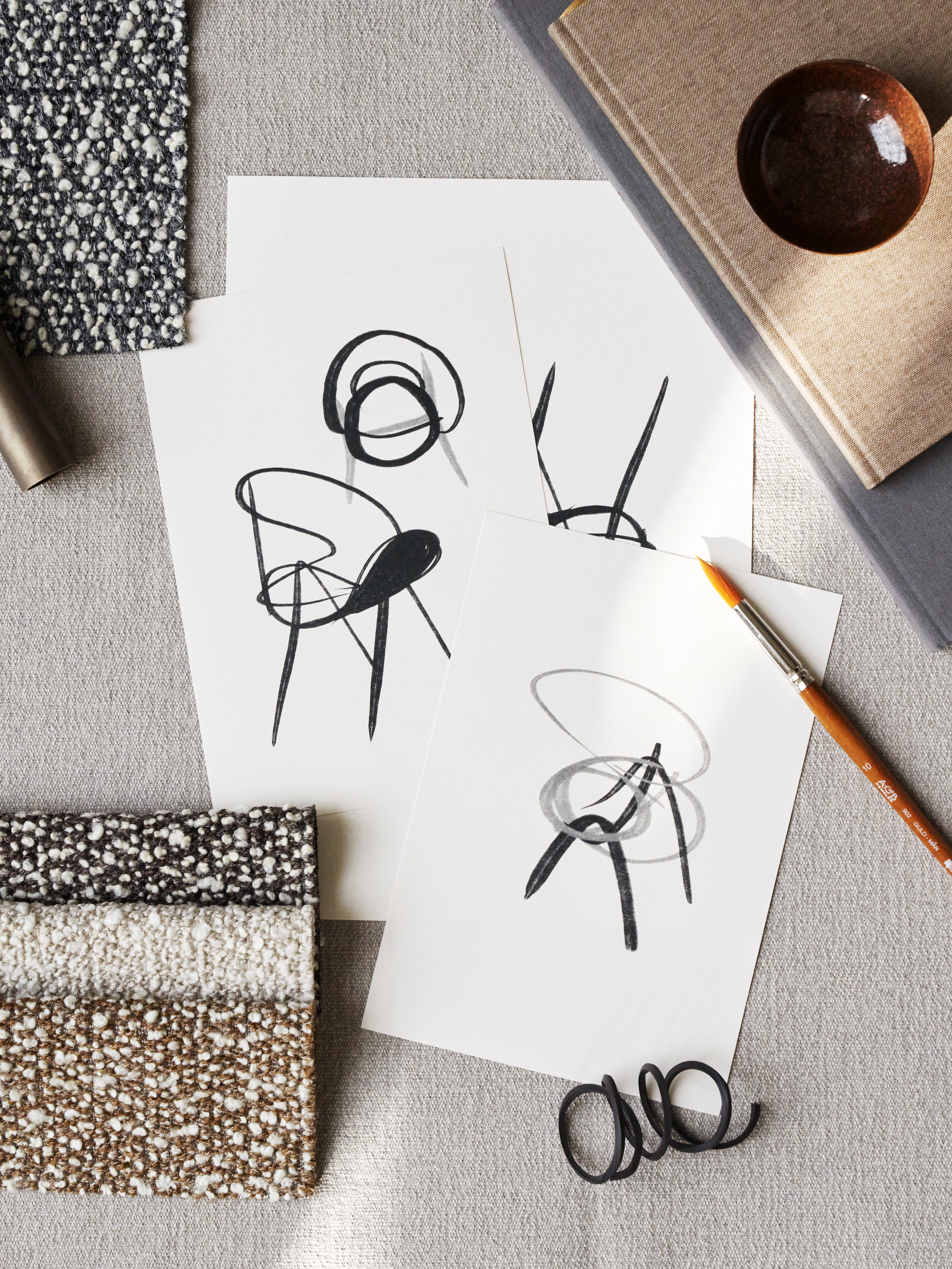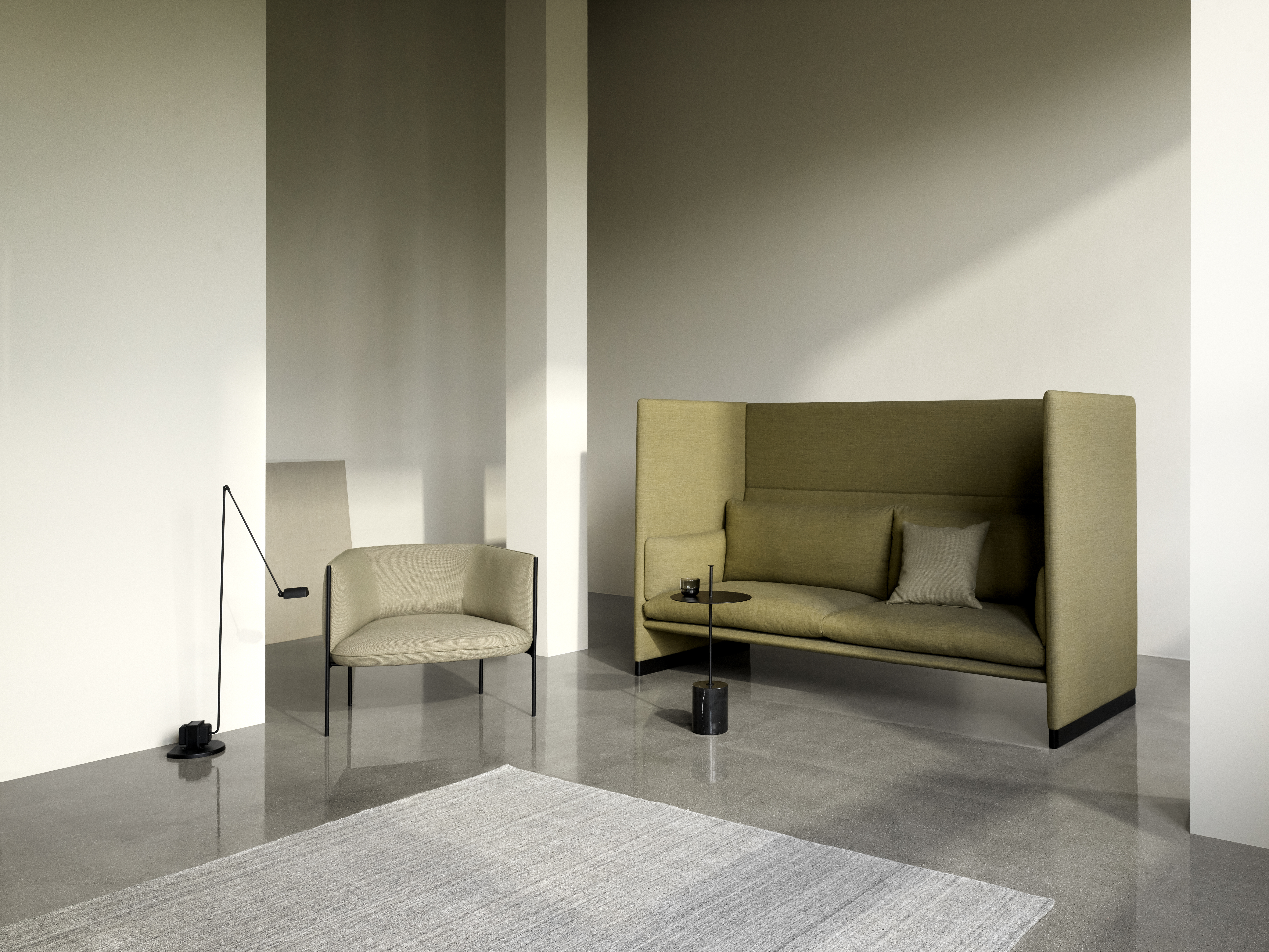 VIEW THE FULL COLLECTION FROM WENDELBO VIEW THE FULL COLLECTION FROM WENDELBO
PRODUCT DOWNLOADS:
WENDELBO FABRIC SELECTION WENDELBO FABRIC SELECTION
WENDELBO MATERIAL SELECTION WENDELBO MATERIAL SELECTION
WENDELBO CARE INSTRUCTIONS | FABRIC WENDELBO CARE INSTRUCTIONS | FABRIC

WENDELBO CARE INSTRUCTIONS | LEATHER WENDELBO CARE INSTRUCTIONS | LEATHER